Grace Ndayishimiye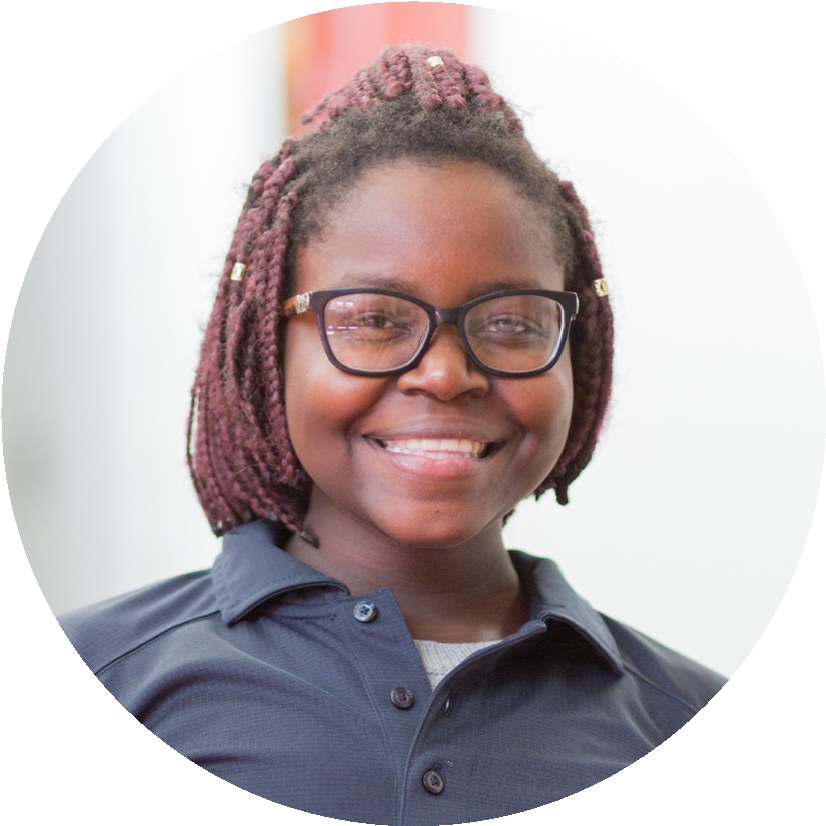 I am a Sophomore majoring in chemical engineering, originally from Kigali, Rwanda. I joined the solar car team because I am intrigued by how the team comes up with the design for the cars and how they put together all the different aspects of the solar car. I am really interested in working on the mechanical and body teams and learning more about the composite materials that go into the car.
Antonio Rojas Acuña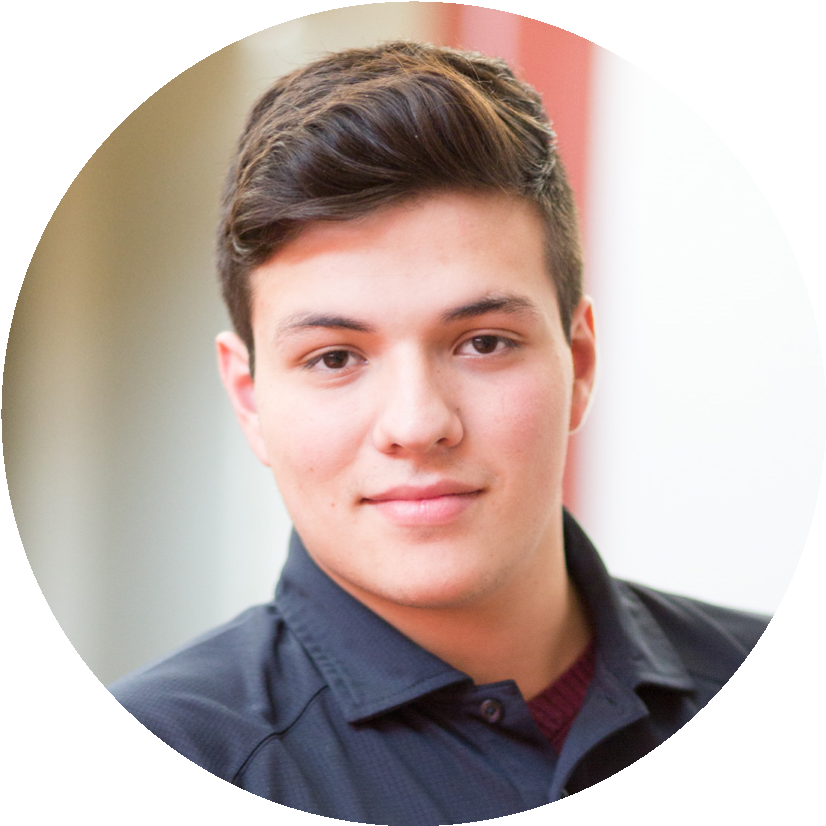 I am a Junior studying civil engineering. I have always liked the engineering career, and I dream of one day building amazing structures when I become a professional. I am from Bogotá, Colombia. I lived almost all my life there until we found out about Principia, where I came to become a better Christian Scientist. I joined the solar car team because I am very interested in learning all about solar panels. Later on, I want to be able to implement my knowledge about solar energy into the structures I will build so that they will be more sustainable. On the solar car team, I am interested in working with both the mechanical and electrical teams.
John Woodall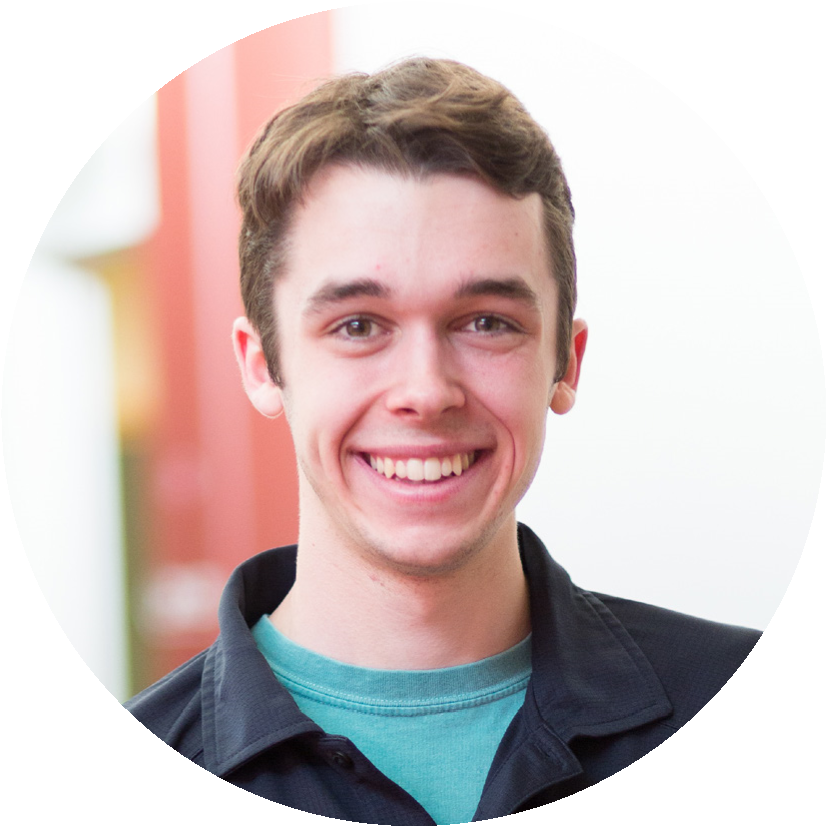 I am a sophomore mass communications and digital media production major. I play the saxophone in jazz band and I enjoy photography and film making. I joined the team because I love working together with other people to create something. I think how things work mechanically is intriguing and I love the hands-on experience of getting to build and finding creative solutions to problems. I like being able to be a part of helping make the solar car team better. In the future, I want to be a filmmaker and create content that will inspire other people.
Jesus De La Cruz Jandete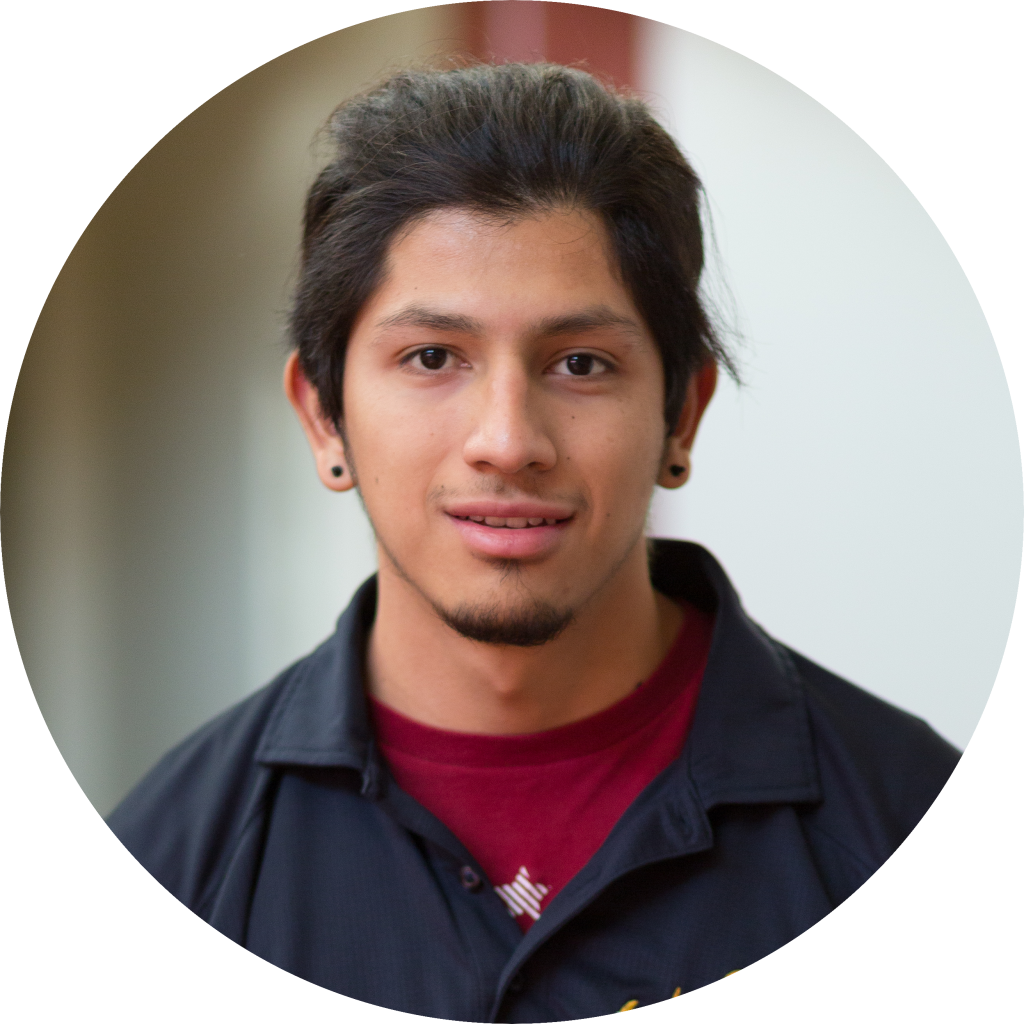 I am a sophomore studying Physics and Electrical Engineering.
Karen Johnson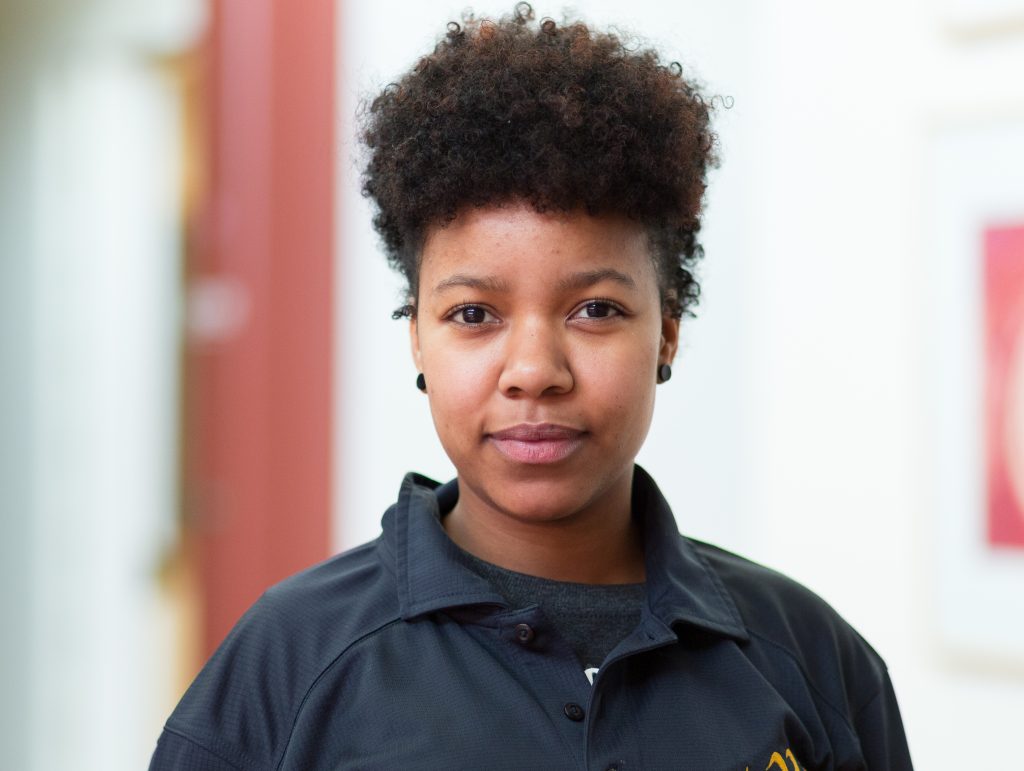 I am a sophomore studying Math and Art. I hope to one day. I joined solar car because it gives me practice for working with teams. I love watching care races and and being able to be a part of one is a big deal to me. Working in Solar Car has been a great and educative experience, where creativity meets application.
Cole Heinbaugh
Hi! My name is Cole. I live outside San Francisco, California and I am a freshman at Principia College. I am undecided in my major right now, but am interested in Computer Science and Business. My main role on the Solar Car team is over on the Business and Logistics side of things. However, I spend a lot of time in the Workshop helping on anything and everything.
Spencer Christensen
Hi my name is Spencer Christensen. I live in Centennial, Colorado and I am a first year at Principia College. I am an aspiring renewable energy engineer. Currently, I work on a number of solar car projects, and I hope that I will be able to help the team with electrical components in the future.

Michael Brooke
Hello, my
name is Michael Brooke and I am a freshman studying mechanical engineering at Principia College. Growing up in Weiser, Idaho, I have always been fascinated by how machines move and operate. Upon joining the Solar Car team this year, I plan to help primarily
with mechanical and computer operations, but will also love helping and learning from any projects that come my way!
Gabriel Johnston
Hello my name is Gabriel, I'm a senior, and I am a double major in business administration and mass communication. When I'm not at school I am living in Beaver-ton, Oregon. During solar car meetings I help organize the shop so other people can find things. People ask me where things are and because I organize all the time, I'm able to tell them where they can look. I also do odd projects and whatever else needs to be done.

Robbie Robison
Hi! My name is Robbie Robison. I am a freshman studying Mechanical Engineering at Principia College and originate from Newport Beach, California. From a young age, I have always been fascinated by how things work. With the support of an extremely enthusiastic father, I expanded my horizons by building and flying large scale remote control aircraft, then traveling the country as a sponsored professional remote-control car driver and mechanic, and building my own First Person View (FPV) racing drones, making videos with them, and competing. Some people say that I am a little bit competitive. I am excited to experience races and build my understanding of 3D Computer Aided Design (CAD) Programs.

Brian Kamusinga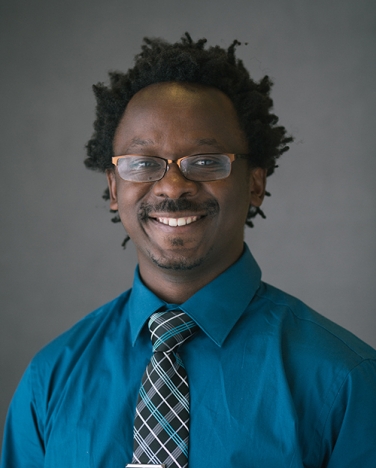 Marie Farson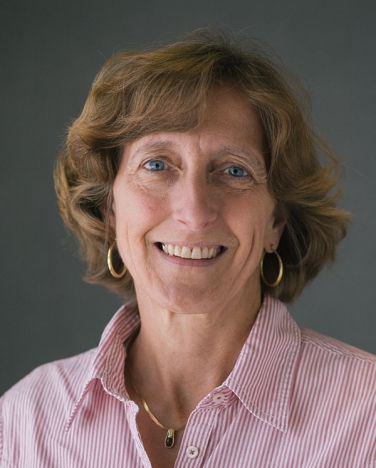 Colleen Vucinovich